All the joys in life can't be measured by any tangible means. You feel joy, it grows, it encompasses you and you are just joyful!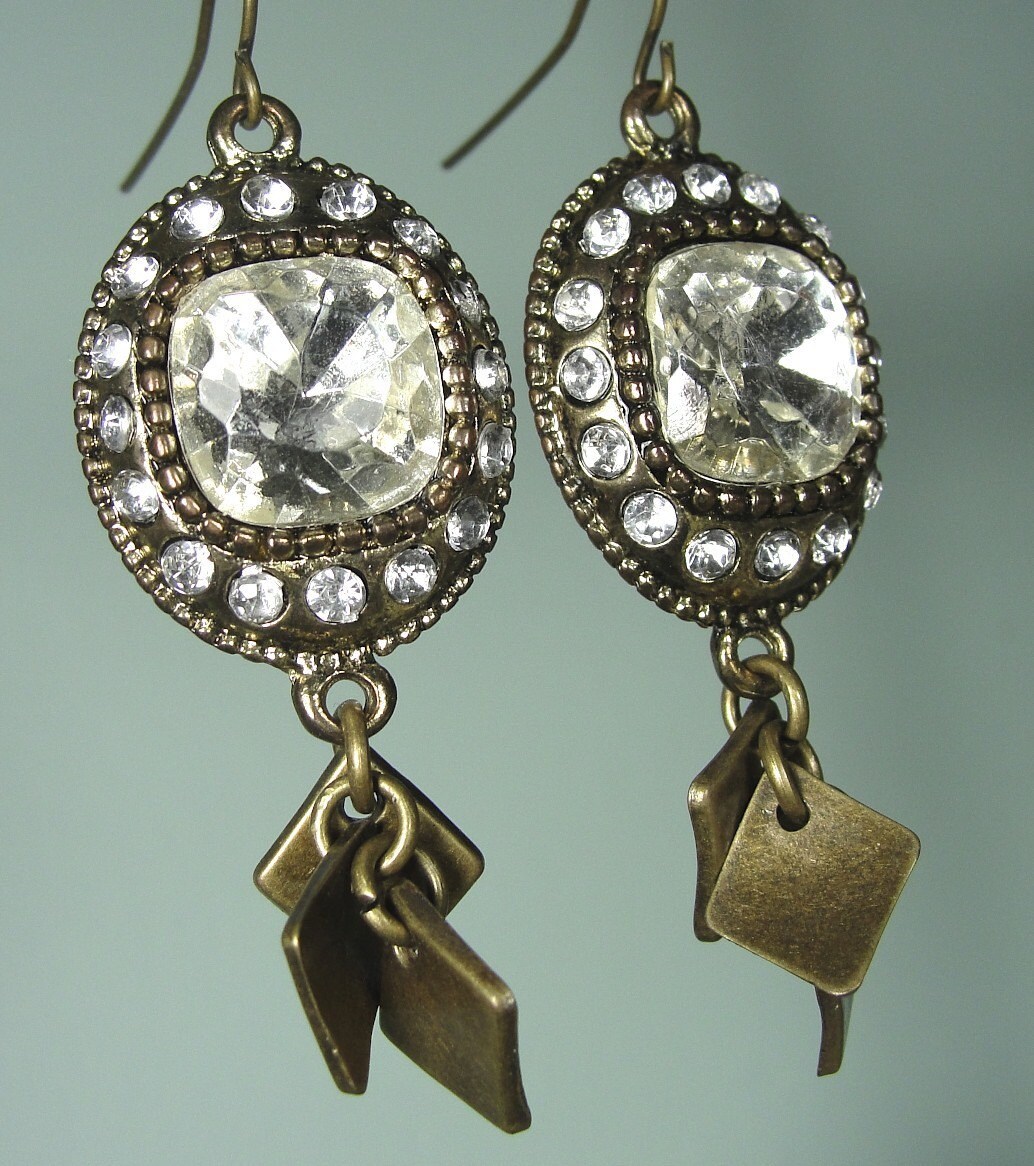 Increase your joy for Birdcage Bohemia in the time leading up to the unveiling of our brand new Birdcage, I mean website. I thought I'd offer you a tiny little incentive just so you can treat yourself to something pretty. Again, that is also one of the joys found in life, other than finding something perfect at the right price.
There is a sale going on over at the Birdcage Etsy shop, but for a limited time, I'd like to offer you free shipping! Visit
www.etsy.com/shop/birdcagebohemia
and just enter in the coupon code: JOYOFLIFE11 in the proper space during checkout. The items are already marked down so free shipping awaits for the proper password.
That's not all, though (cue cheesy infomercial music) if you order in the next five minutes, we'll QUADRUPLE YOUR ORDER! Oh, wait, all the jewelry is one of a kind...
Oh! How about this? 20% off all vintage clothing and accessories? Oooh yes, fall's a-coming and your wardrobe needs updating, trust me. Got some coats and pretty wool skirts for you to flip around in paired with turtleneck sweaters and high heeled boots. Mary Tyler Moore is very right now, just ask the fans of Mad Men. Visit
www.etsy.com/shop/LaCaravaneBoheme
and type in VINTAGEJOY20 in the coupon code section. Voila, more vintage bang for your buck.
You're welcome.
Now get shopping, just like birds migrating south, these offers are going to flutter away if you don't act fast. And as always, website is still under construction but my Etsy shops are still open for business, click the photos on the right side of the screen to visit the respective shops and have fun!
Beatrice